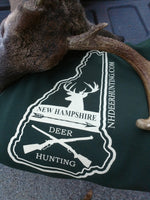 Welcome to NH Deer Hunting
We are a small group of people who have built this business around our love of the hunt the adventures and memories created from time spent in the woods with family and friends. This is a true passion that we all share and we are excited to share it with you!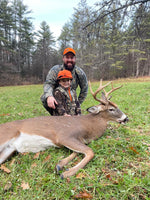 Now if this picture doesn't make you want to hunt whitetail deer then we don't know what to say to you!